---
Kindergarten Registration
Kindergarten registration for the 2018-2019 school year will be held on Tuesday, April 17th from 1pm-7pm.
Kindergarten students must be 5 on or before September 1, 2018.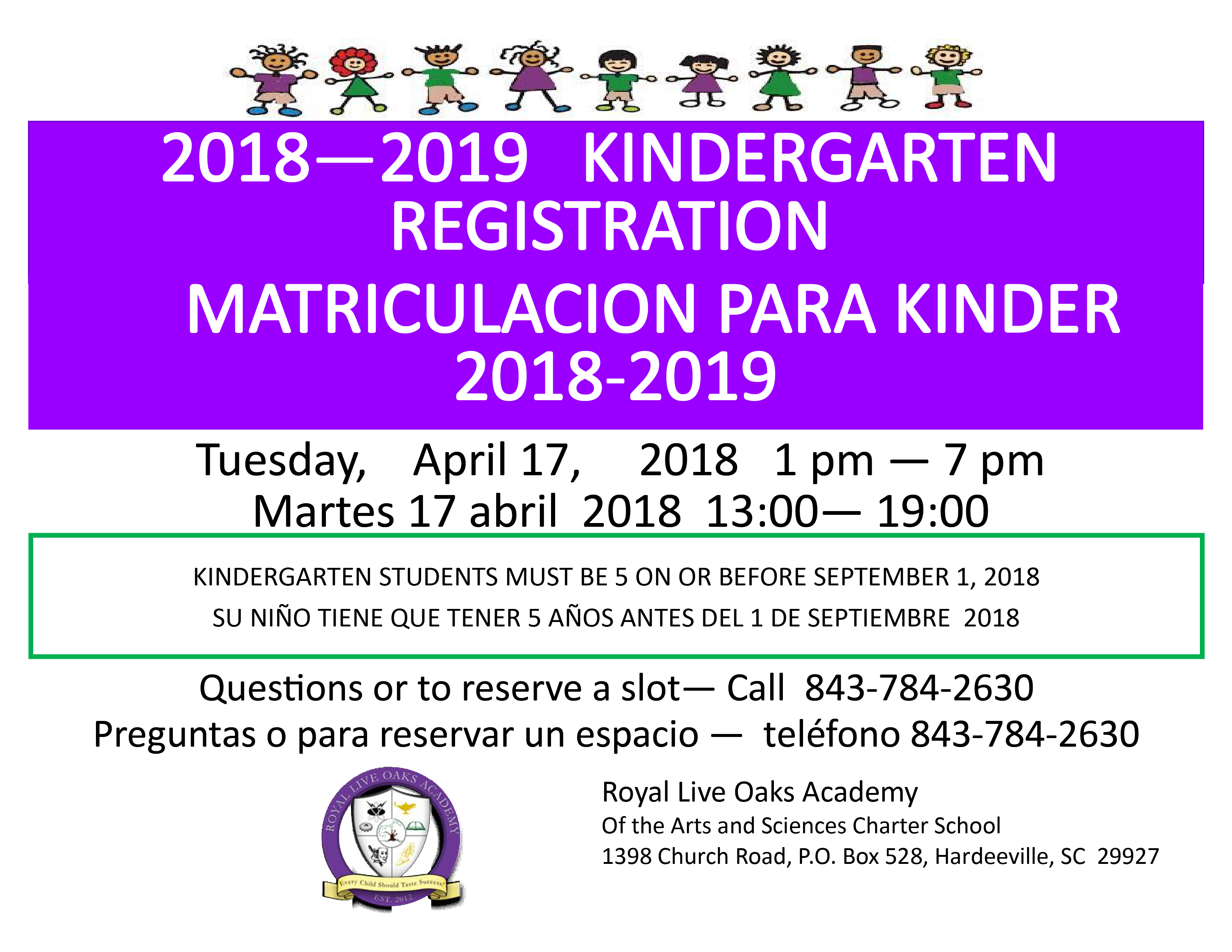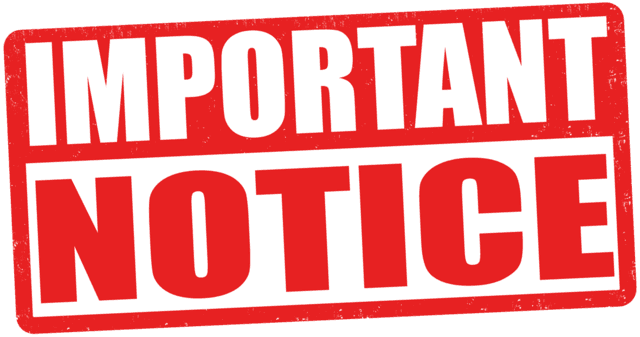 If you have not returned your letter of intent for the 2018-2019 school year, please fill out the form below. Contact the main office for more information.
Click Here to Fill Out the Letter of Intent
Title I Parent Survey
2017-2018
Parents, click here to take the Title I Parent Survey for 2017-2018.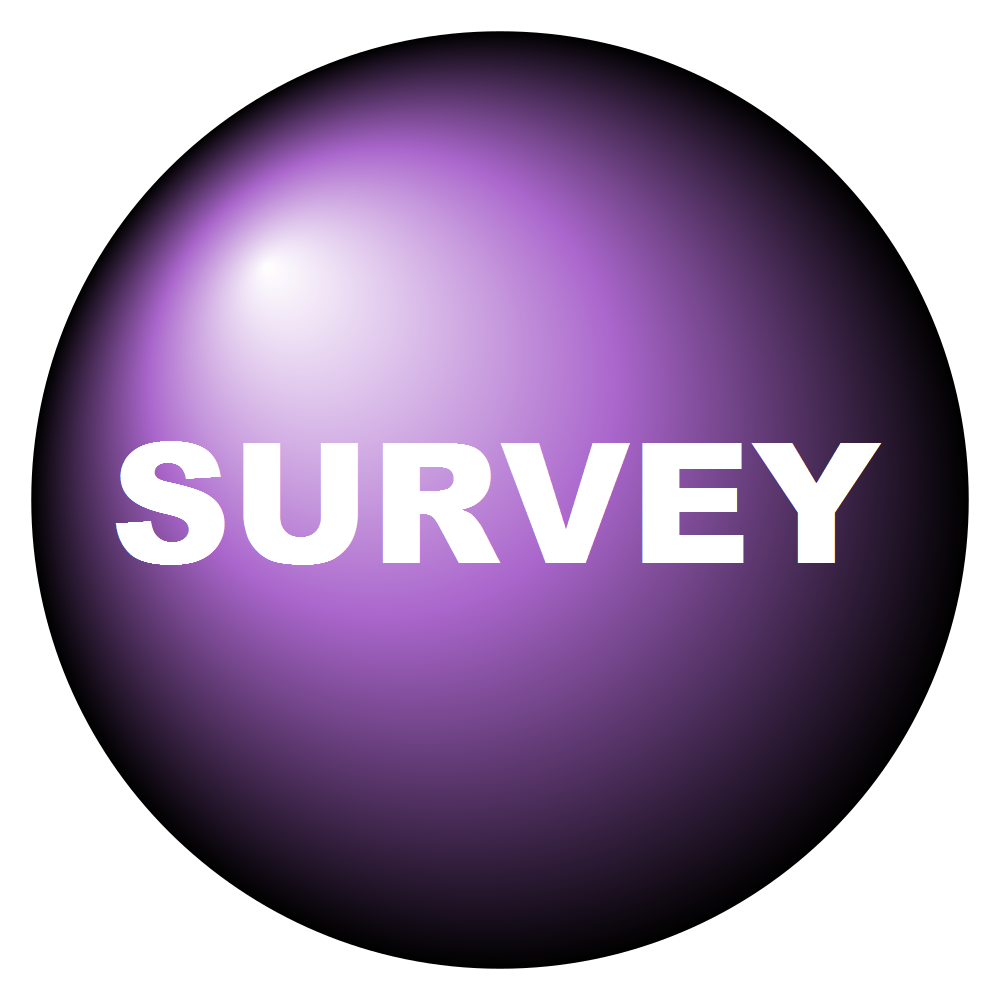 Help Prevent The Spread of the Flu
As you are aware South Carolina is experiencing a rise in the flu . We here at Royal Live Oaks are taking measures to keep it from spreading on campus. If your student is experiencing fever, cough, sore throat, headache, muscle aches, or vomiting, please keep them home so they do not infect others. We are sending a flyer home today with each of the students. If you have any questions, please feel free to call our office. More information about how the flu spreads and how it can be prevented can be found in these documents and at www.dhec.sc.gov/flu
Como usted sabe, Carolina del Sur está experimentando un aumento en influenza. Aquí en Royal Live Oaks estamos tomando medidas para evitar que se propague en el campus. Si su estudiante tiene fiebre, tos, dolor de garganta, dolor de cabeza, dolores musculares o vómitos, manténgalos en casa para que no infecten a los demás. Estamos enviando un volante a casa hoy con cada uno de los estudiantes. Si tiene alguna pregunta, no dude en llamar a nuestra oficina.
Order Your Yearbooks Now!
Forms are available in the main office. Yearbooks can also be purchased online at the Lifetouch website.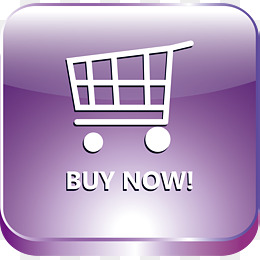 The Yearbook Staff is also accepting submissions of pictures for our book this year. These can be uploaded by visiting the community.lifetouch.com and using the code: WKYUSG
Online Store
CLICK HERE to view the items available in our Online Store.
Coming Soon!
The new home for Royal Live Oaks Academy!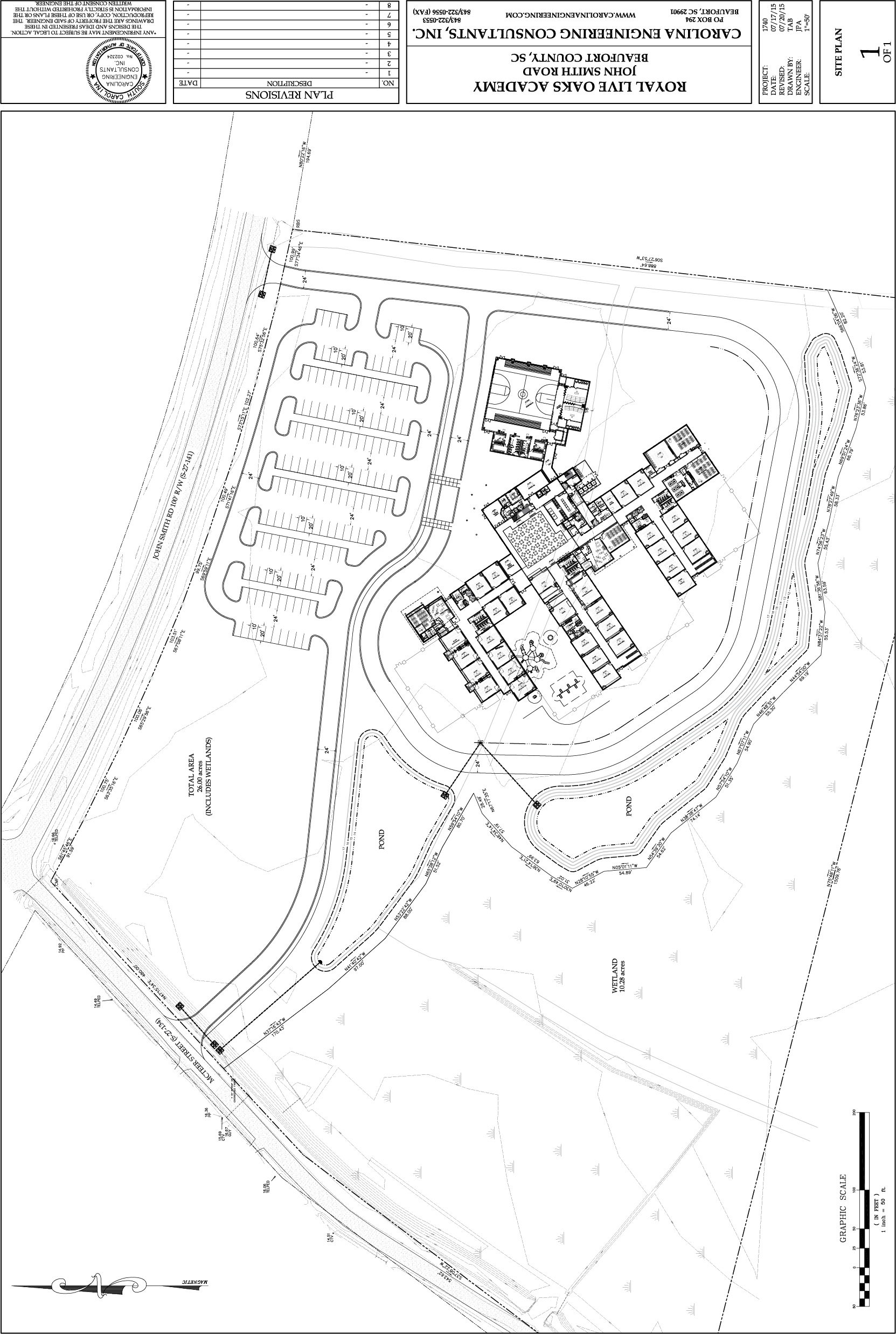 To make a tax-deductible donation to Royal Live Oaks Academy, please click Donate. If you would like it to go to a specific cause at the school, please mention it in the notes section.
Follow us on social media!
Si necesita ayuda para traducir cualquier información en esta página póngase en contacto con:
---